The World's First
Voice Travel Assistant
You can say things like: "Search for flights"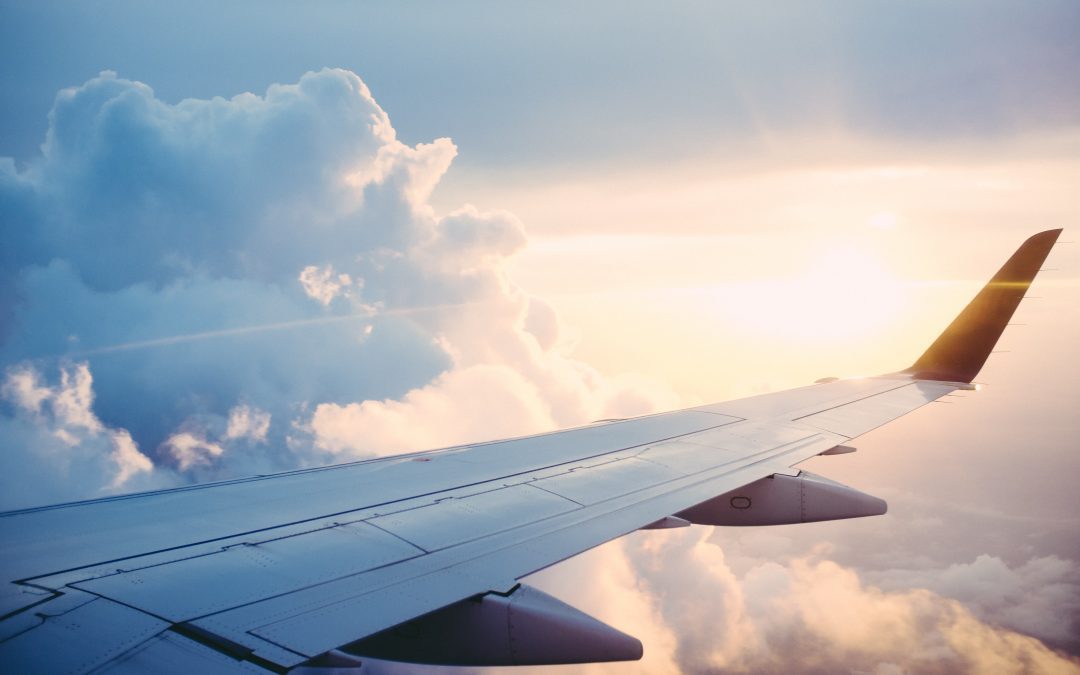 People have always asked questions like "How can I obtain cheap airfare?" and "When is the cheapest time to fly?" The answers to such questions depend on a variety of factors including the location, tourism trends, price fluctuations, weather, season, and so forth....
read more
START PLANNING your Summer Getaway with these DEALS.
GET THE BEST DEAL ON YOUR FLIGHT

Quickly Search for Flights
Using Your Voice.
Just say "Alexa, open MyVoiceTravel"